About us
Professional pellet machines manufacturer
Anyang GEMCO Energy Machinery Co., Ltd (GEMCO) is a manufacturing enterprise specializing in the production of
wood pellet lines
(such as sawdust pellet line, straw pellet line, etc), providing you with complete turn-key project services including consultancy, design, manufacture, installation, training, spare parts, maintenance, etc. As a Chinese pellet mill manufacturer, GEMCO has been in a leading position of
small pellet mill
supply and
large pellet turnkey project
contract. Unlike other competitors in China, with more than 10 years know-how in wood pellet mill and other biomass pellet mill industry, we never cease pursuing the better technology, design and craft. To make the best pellet mills is our only mission.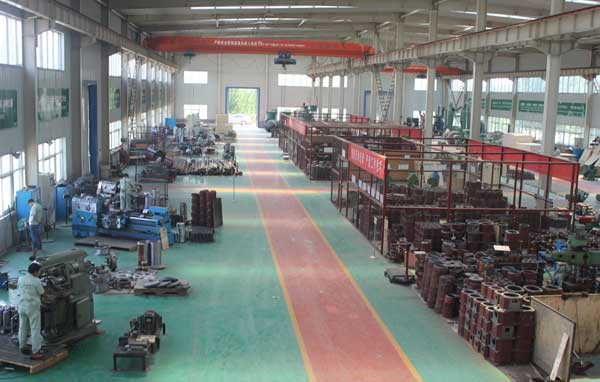 Where we are
Located in Anyang, GEMCO is the leader in the wood pellet line market in China, where we have successfully carried out hundreds of wood pellet line projects-on-site visits are possible when required. At present, our front offices have been set up in many cities and countries, such as Guangzhou and Shenzhen in China, Malaysia, Russia, etc.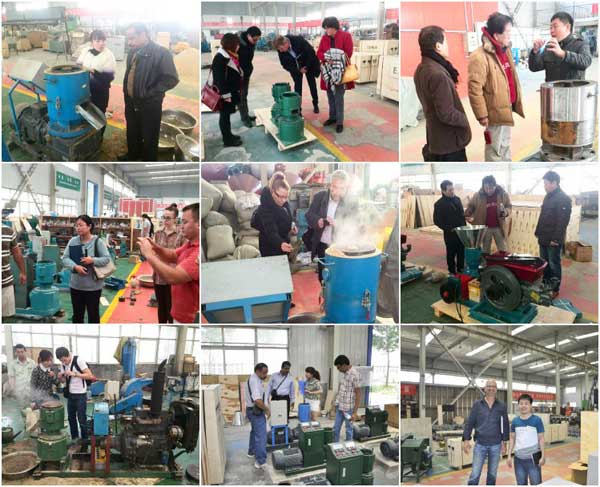 What we do
Anyang GEMCO Energy Machinery Co., Ltd is dedicated to the research and development of wood pelletizing technology since 2003. For 10 years, we have been taking part in seminars conducted by professors from the prestigious Tsinghua University and technical cooperation projects. Thanks to the know-how and expertise of our engineering teams, we successfully adjusted the main machines – such as the
ring die pellet mill
– and further developed the features of their components by enhancing the lubrication system, improving the reliability of the mechanical power transmission and the stability of the rotary systems during the pelletizing process. In addition, based on the international advanced biomass solidification technologies, we developed our solid biomass
pelletizing complete plant
, which can make clean energy biomass pellets from agriculture and forestry waste such as sawdust, shavings, and wood scraps. The final pellets are smooth with no cracks, high density, and uniform length, meeting the international standard requirements. We currently master the core technology and have more than ten national patented technologies and over a hundred of patented applied technologies.

What we have
Anyang GEMCO Energy Machinery Co., Ltd was established in Anyang city, Henan province, the largest wood pellets plant and equipment manufacturing base in China, conveniently located near the 104 National Expressway, Ninghang Expressway and the Wu Tai Canal leading directly to the Yangtze River Port. Thanks to the mature production chain and privileged location, GEMCO takes the lead in biomass pellet machinery research and development, production and allocation in China. We own a large scale ring die workshop for the production of molds as well as the most advanced ring die vacuum quenching furnace equipments. We also rely on the support of our biomass machinery production chain composed by several biomass accessory manufacturers. Our team can provide you with a customized production line design according to your requirements, raw materials, and the locations of your factory. We will offer you an all-round service including on-site investigation, adjustment and installation, pelletizing training, machine maintenance, and the sales and recycling of the biomass energy pellets. Let us become your reliable source for biomass pelletizing services!