Medium capacity pellet plant(0.5T/H)
Medium capacity pellet production line-- 500kg/H
Biomass pellet production equipment (Bio-P50) is a complete biomass pellet production line from Crushing machine to packing machine which consist of main machine screw conveyor, Crushing machine, 350 type ring die pellet mill, Cooler, Grading sieve machine and Packing machine. It can be removed near to raw material and reduce transportation cost of raw material. It is excellent to be owned by a farm.

Key parameter
Capacity: 500-600kg/h. Dia. 6mm pellet
Pellet density: 1.1g/cm3
Raw material moisture: 50-60%
Pellet rate: ≥90%
Required size of workshop: 16*13*6M(at least)

Projects in oversea market
Biomass pellet production line in Australia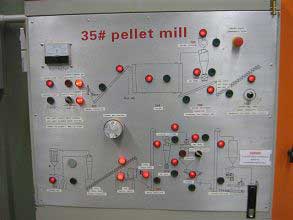 Control panel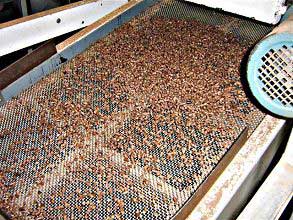 Biomass pellets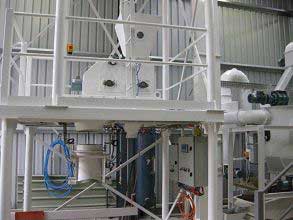 Packing machine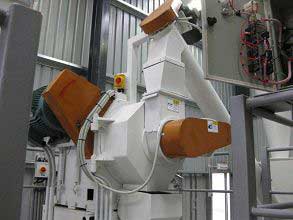 Biomass pellet machine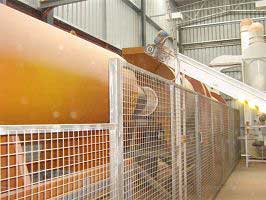 Safe guide for drier
Sifter for pellets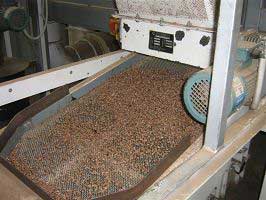 Sifter for pellets
500kgH biomass production line without drier
Biomass pellet production equipment (Bio-P50) is an economical middle-sized wood pellet plant that designing is without the drier. Based on the different area and different moisture of materials, we can offer you the optimization designing such as this one that it is without drier.
This line has consist of main machine conveyors, Crushing machine, 350 type ring die pellet mill, Cooler, Grading sieve machine.
If you have plenty of the biomass materials and agro waste, and also you don't want to make much more investment. This one is your best choice. More important, our biomass pellet production line is running well in India. If you want to visit this running plant, call us and our client is happy to meet you.