Running Plant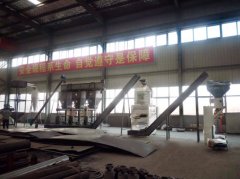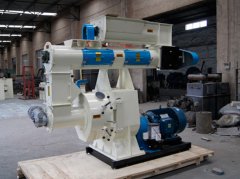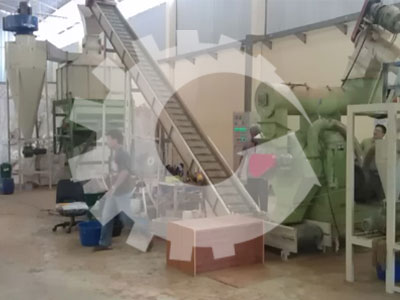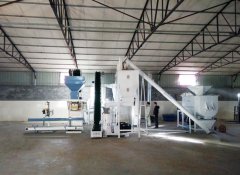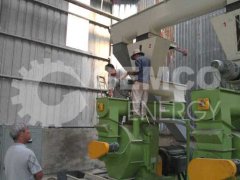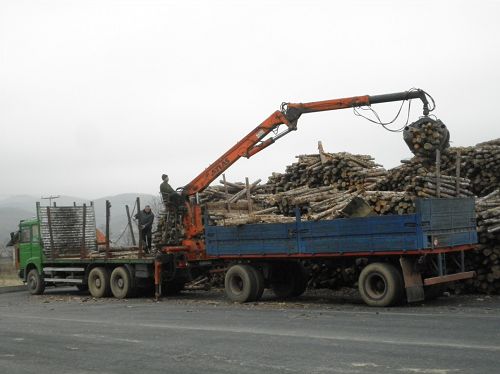 Running plant in Serbia with capacity 2TPH
Our person just back from the installation live at the end of Dec,2012. The plant is located in Vlasotince, 300km from belgrade. This plant was designed from the small log go though the wood chipper, and the chips go to the hopper of hammer...
See More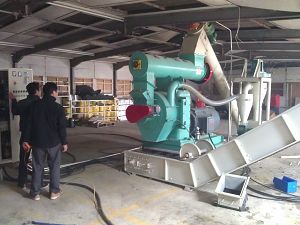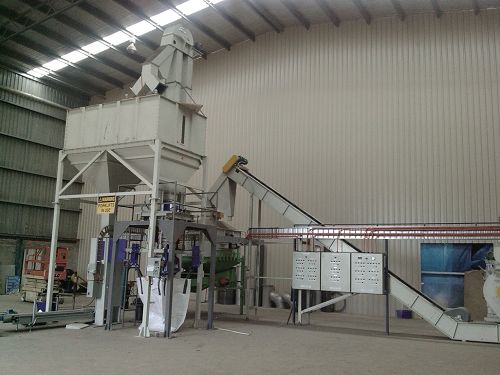 Running plant in Australia
Complete wood pellet plant in Australia, capacity of from 1.5 to 2 tons per hour.Located in Geelong, Vic., Australia, the complete plant, taking the mixture of softwood and hardwood as feedstock, boasts the production capacity of from 1.5 to...
See More
Total 1 Page8 Records