Can small pellet machine save money?
As we all know, pellets are popular all over the world used as biofuels, especially now is winter, the requirements are getting bigger and bigger. What's more, with the surge in the price of fossil fuels since 2005, more families have been chosen pellet stoves for home heating, which is environment friendly and can keep warm. So more and more people begin their own business to make pellets with the help of pellet mills, because the expenditure for purchasing pellets is also a big cost. But now that they want to make pellets for home use, they absolutely choose small pellet mills, they think that can save money, they needn't invest much money on the small pellet mill, is this right?
Want to discuss this question, let's check the related items of price. First we should know it clearly that the cost of purchasing pellets and making pellets. Like most of the goods, customers buy from the directly manufacturers is much cheaper, but it's expensive to purchase things from the final merchant. The same to pellets, if customers purchase a pellet machine and make pellets themselves, they just need to pay for the pellet machine, but if they purchase pellets directly, they must pay much more money because the sellers will add so many cost on the final pellets.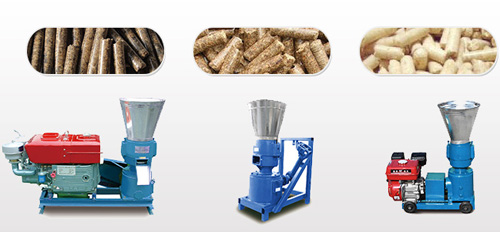 According to this, it is absolutely that to purchase a small pellet machine can save money, so it is wise for every family to begin this business before the coming of winter. Because it's necessary to use pellets, so why not choose the most proper way?
Why choose small pellet machines?
Easy to use. Perhaps only one can operate the machine.
Even you needn't go to the original place to learn how to operate the machine. Generally, there is a manual to follow and can tell you how to operate them.
What's more, there are many videos online to help you to learn the knowledge about lubricating, replacing spare parts and installation and so on.
You can choose the most cost-effective pellet machine according to your own requirements.
It will be sure that use small pellet machines can make money.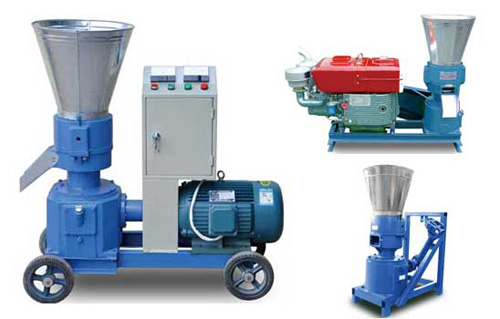 Advantages of small pellet machines
It is featured with low price and small size. It will not cost much. As long as you have enough raw materials for making pellets, you will save a lot on your fuel bill in the following cold winters.
Simple operation, convenient maintenance, low energy consumption and less manpower.
Low energy consumption and high efficiency output.
Suitable to process a wide range of biomass materials;
It can produce 6, 8, 10 and 12mm diameter high quality pellets. You can choose pellet size according to your need. The pellets made by this pellet machine have smooth surface, high density and not easy to break.